As you've seen from the title, this is going to be a few pictures of the books I got for Christmas, kinda like a book haul, but with pictures that I took myself!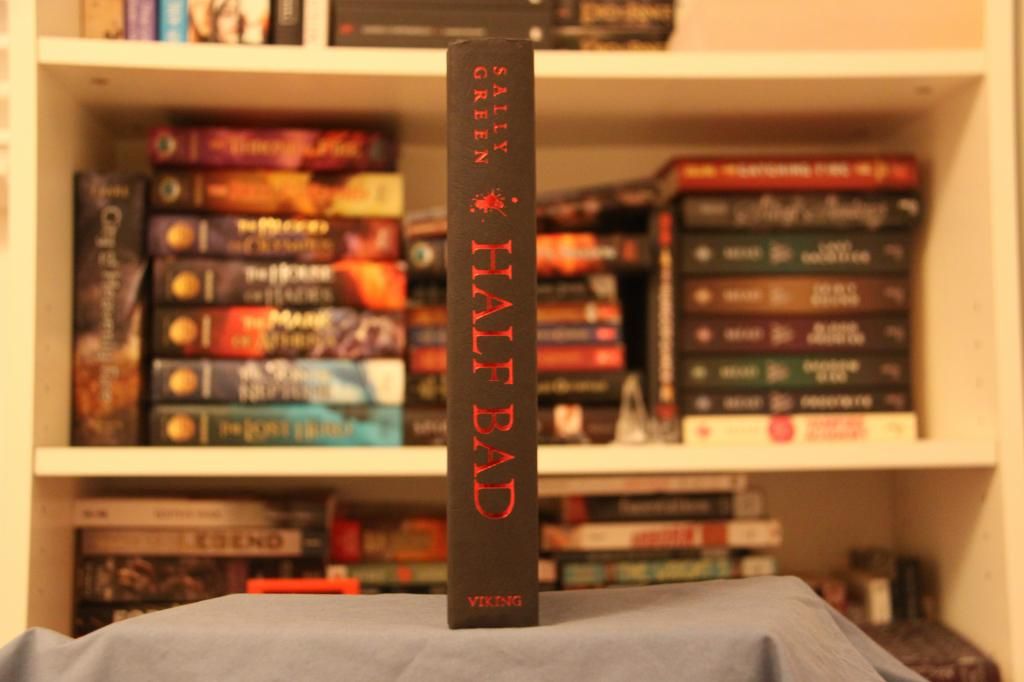 This book is Half Bad by Sally Green, I heard so many awesome things about it throughout the year so I decided to get it for myself. Lucky for me, it was on sale at my local bookstore so I got it pretty cheap. I love the way it looks without the slipcover, the red on black makes it look so ominous.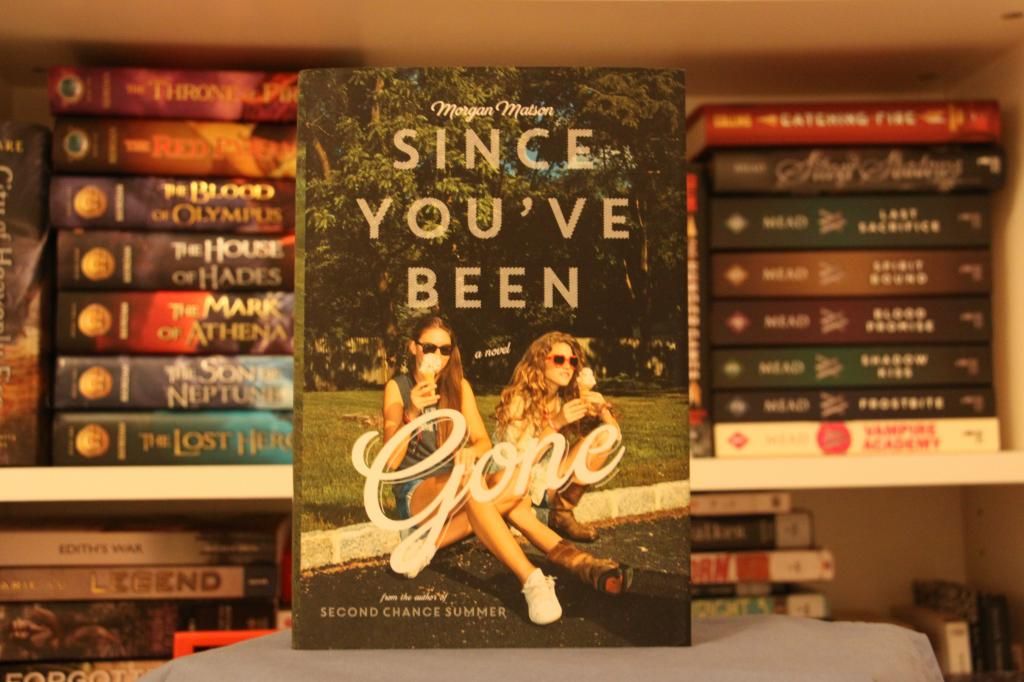 I also got Since You've Been Gone by Morgan Matson. Same as Half Bad, I heard so many great things about this book as well. I think it's one of those awesome summer novels, which is just thing I need to distract me from the freezing temperatures right now in Toronto. It's been -10 to -20 Celsius this whole week!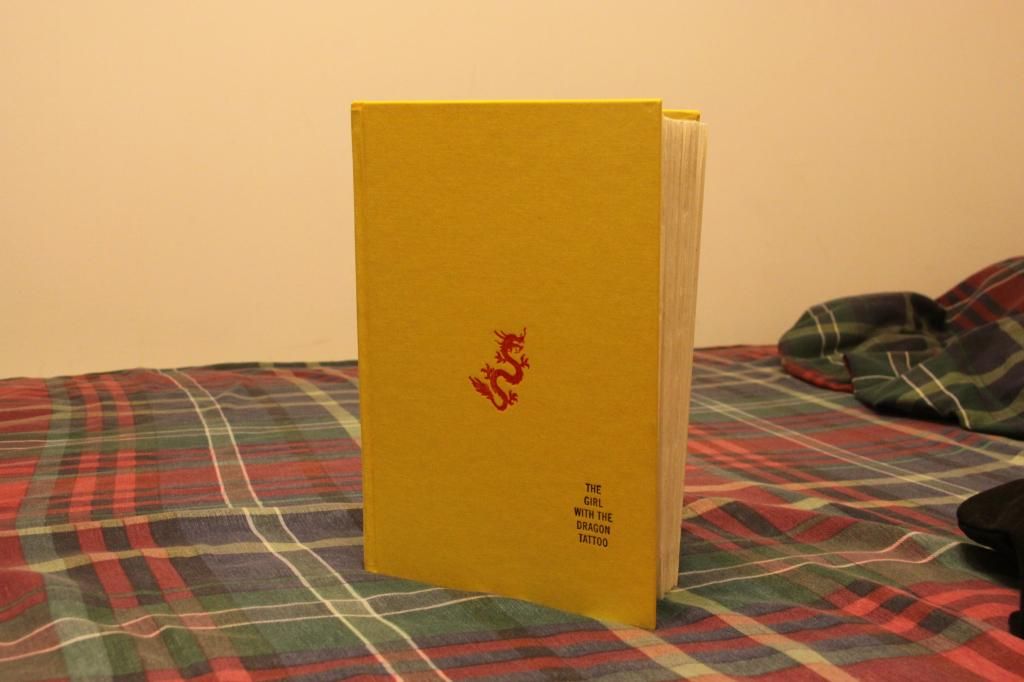 So this boxset has been on sale for a while, the whole trilogy and a book of essays for only 20 dollars! I have to say, one of the reasons why I bought this specific boxset was for the way it looks. I think the kinda minimalist design really works. Review:
The Girl With the Dragon Tattoo Review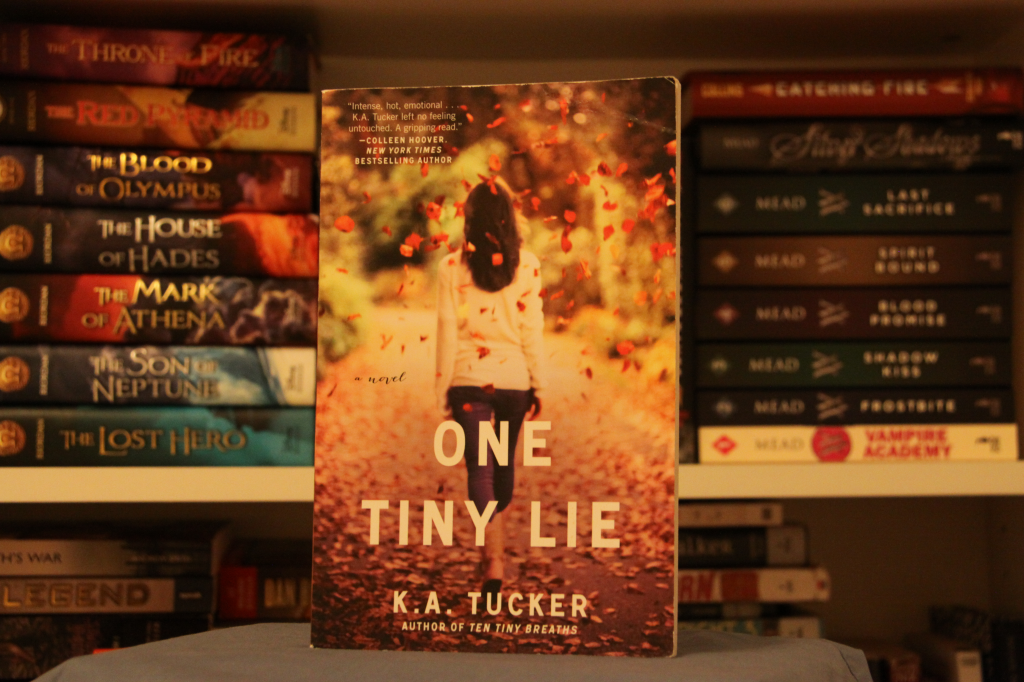 Last but not least, a book that I got from my friend Olivia over at Fictionally Obsessed. I love the cover on this book too. Everything just works. Before she gave me this book I've only really seen it mentioned once or twice by someone at school, I never really checked it out. I read the back blurb and the reviews on Goodreads and the book seems pretty cool. We'll have to wait and see!
And that's it for today! If you liked this post you should go follow our Tumblr @
http://thelastpageatmidnight.tumblr.com/